Sigma 8 Sportsboat for sale
Price:
£7500
Phone:
07595 057188
Alternate phone:
8m white hull built 1995. Two suits of sails with large and small jib together with large and small spinnakers. Tacktick with depth speed compass ans starting sequence. All racing equipment included. Mercury outboard 3.3 hp. 4 wheeled double axle trailer. She is in good condition ready to sail.
Definitely still for sale on:
08 April 2021
(The owner confirmed the item was still for sale on this date)
Located:
Newcastle Upon Tyne
View larger map
(not exact location)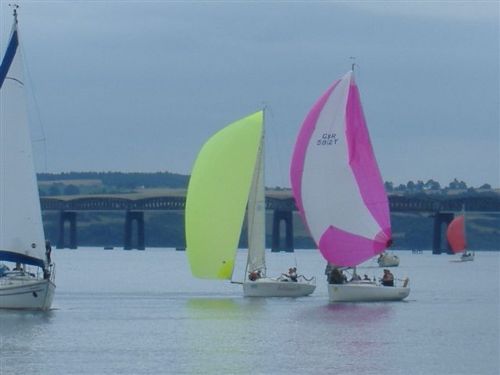 Changing your own adverts
If this is your advert, you may need to log in before you see links to change the details. If you have a password for the Y&Y forum, please log in (see box in top right).
Otherwise please see the email we sent you on 03 May 2013 entitled 'Y&Y classifieds...' for the links you need.
Resend email
Search classified adverts
Magazine appearance
This is an example of how adverts look in the magazine: